Taapsee Pannu Says Men Want Their Daughters To Be Like Me Now
Taapsee Pannu Says "Men Want Their Daughters To Be Like Me Now" After Pink's Phenomenal Success
Amitabh Bachchan's Pink wasn't just a film, it was a full-throttle movement. The film raised many important questions surrounding women and their consent. The storyline of the film nailed in pointing out everything that is wrong with our society and how difficult it is for women to prove molestation charges.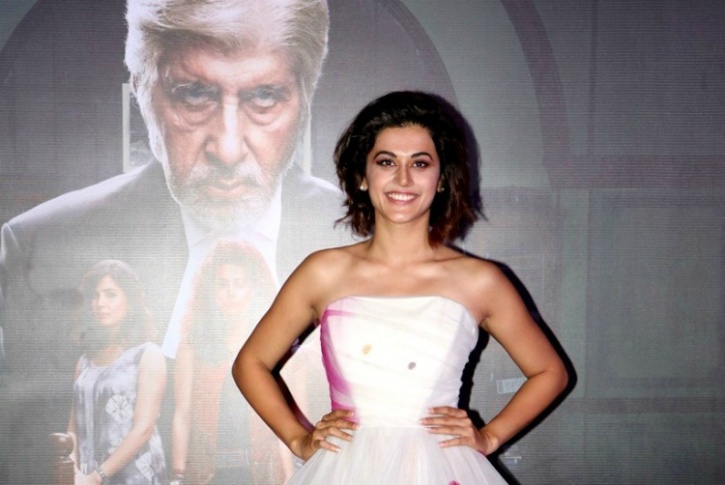 From introducing the concept of Zero FIR's to the world to making it prominent that a woman's NO is always very important, Pink was a film made with the right intent. After the success of Pink, Taapsee in an interview with Hindustan Times revealed how the Pink has not received a good response from just women, but men too.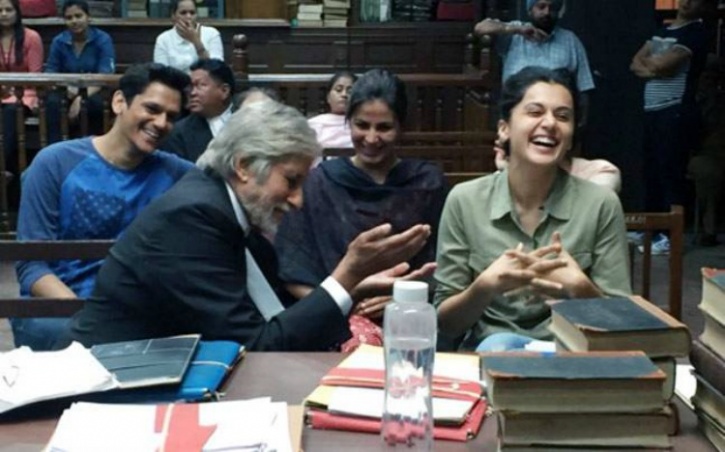 Taapsee, who played the role of a bold Minal, who fought a molestation case, told media.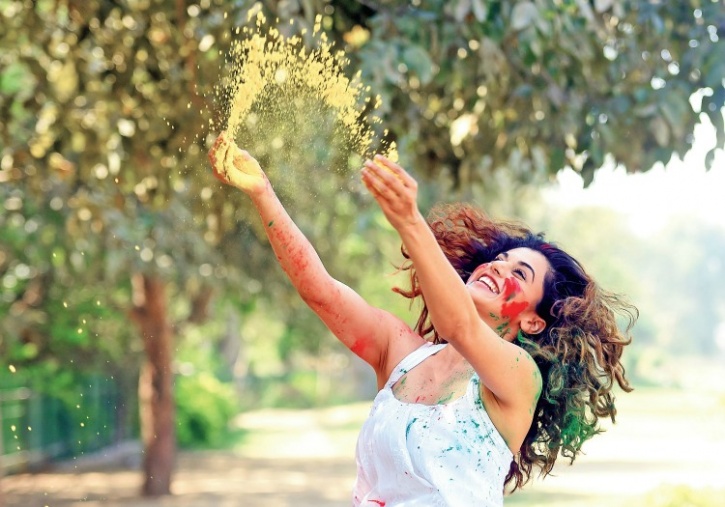 written by: